As part of HKCSS Convention 2017 that commemorates the 70th anniversary of The Hong Kong Council of Social Service, the NGO Governance Symposium themed "Stewardship for Better Future" was held on 1 November 2017. In the session "Sector Initiatives to Strengthen Governance Capacity – the UK Experience", Ms Lizzie Adams, Services & Programmes Manager, Small Charities Coalition (UK) shared how the Coalition support small charities to strengthen governance.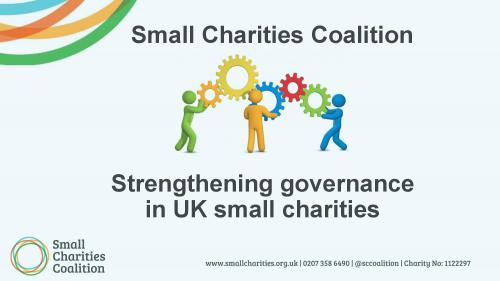 The other presentation at the session:
- Responses by Ms Christine Fang
Other proceedings of the NGO Governance Symposium are available HERE.
Categories
Accountability & Transparency
Overseas Reference & Guidelines