Published by The Hong Kong Institute of Chartered Secretaries, this guidance note titled Directors and Officers Insurance (D&O Insurance) is designed to provide company secretaries, and other senior executives of companies, essential information to help them understand the major terms of D&O Insurance, its functions and in what way it can promote corporate governance.
Special thanks to the Hong Kong Institute of Chartered Secretaries for granting consent to the Project for building the hyperlink of the document.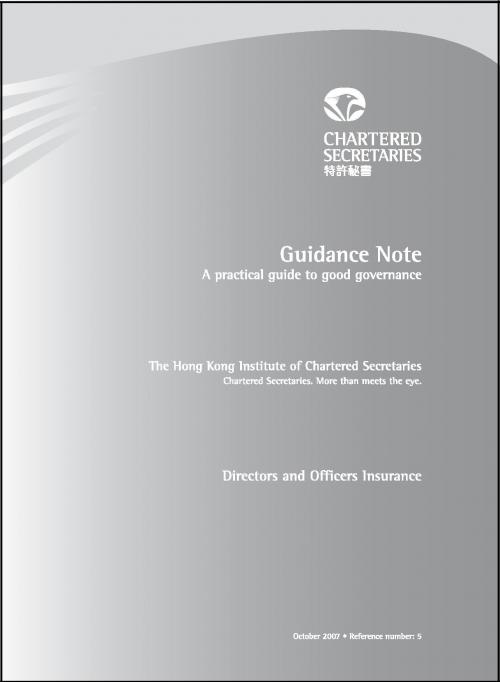 The Hong Kong Council of Social Service runs a Joint Insurance Scheme (JIS) for its interested agency members, the optional package of which includes insurance for Office Bearer and many more.
Categories
Internal Control & Risk Management