The Governance Connect Program provides a platform for HKCSS Agency Members and persons from various professions to connect with each other. Through Governance Engagement Days, participating agencies can meet with professionals who are passionate to serve the welfare sector, and inviting them to become advisors, so as to strengthen their governance capacity for long-term development.This Governance Engagement Day is partnered with the IT Management Club of The Hong Kong Management Association  (ITMC) to connect HKCSS agency members with local IT professionals. Board and staff representatives of NGOs and IT advisors met for the first time online on 15 June 2020.

Collaborating organization




Screenshots from the event: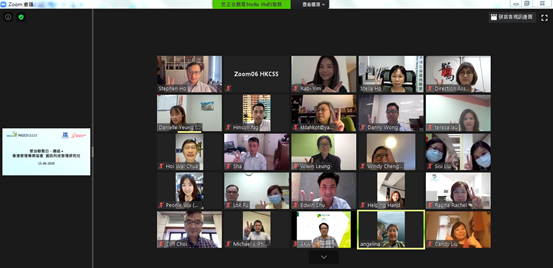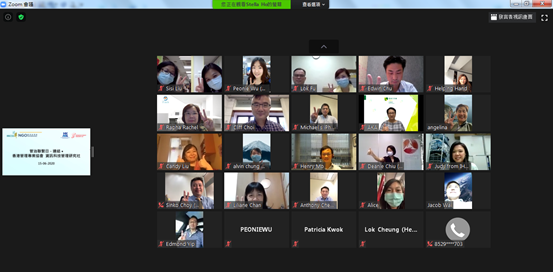 Screen capture of all participating agency members and IT advisors.
 

 

Mr Chua Hoi Wai, Chief Executive of HKCSS, and Mr Stephen Ho, Chairman of ITMC, shared their opening remarks with the participating NGOs and advisors.

 

 

 

NGOs and advisors participated in the last round shared their experience on how to achieve the best outcome through the Program.