The Sustainable Sun Tool aims at, first, helping organizations assess where they are in working towards financial sustainability; second, giving them practical ideas and support for how to move forward; and third, helping them review their progress.
Special thanks to National Council for Voluntary Organisations (UK) for granting consent to the Project for building the hyperlink of the document.
Please note that the Tool may no longer be current.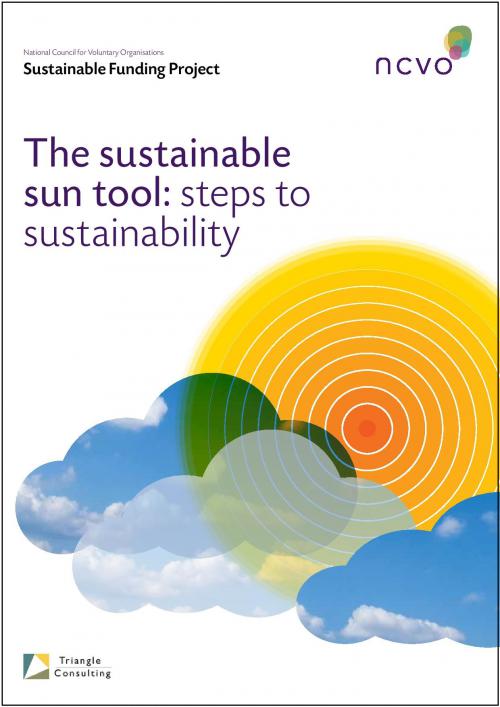 Categories
Overseas Reference & Guidelines